BURGERS CAFE GRILL FUKUYOSHI,
for adults
Original burgers that contain the
'melting hamburg'
which is popular in all the media.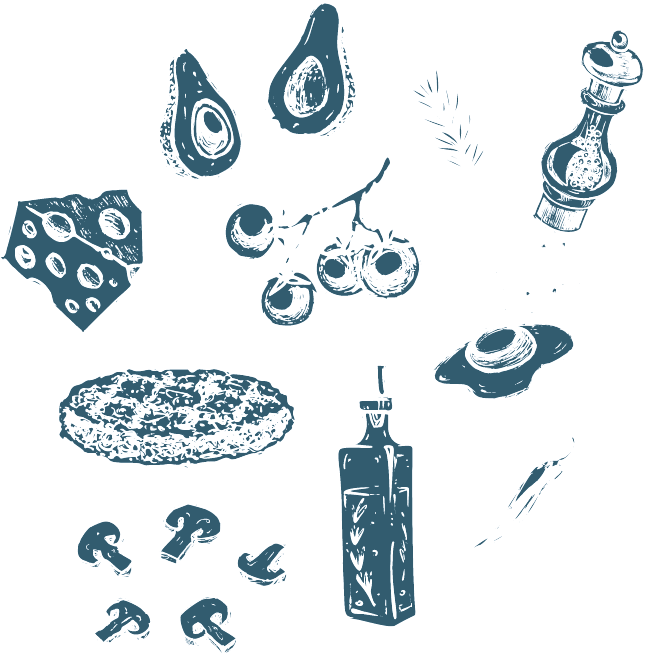 Commitment to burgers.
Of course we care about safety and security,
but we also put all our energy into the ingredients
such as
Japanese Wagyu, 100%
domestic
beef patties, and fresh vegetables.
The adult burger cafe
that provides a space for relaxation
on the concept Luxury hamburger
stuck to safe and secure material.
Torokeru-Wagyu
Hamburger

It's the king of burgers! We have succeeded in creating an unprecedented texture and flavor by using the perfect combination of lean minced meat and Beef fat, as well as well-researched spices! If you haven't tried it yet, please give it a try. If you have never tried it before, please try it for yourself. If you are a new customer, please try our "Torokeru- Wagyu Hamburger" first to enter the world of "Torokeru-Wagyu Hamburger" !
Torokeru-Wagyu
Teriyaki Hamburger

Japan's best has landed in New York for the first time! Torokeru-Wagyu Burger with an abundance of secret teriyaki sauce are a superb choice.
Teriyaki Chicken
Burger

We use chicken breast, which is low in fat. Fresh vegetables and chicken breast with a slightly sweet teriyaki sauce, The flavors are well integrated and the dish is impressive.
Burgers Cafe
DELIVERY
In the upscale hamburger of freshly
your home or office Luxury enjoy.
under construction
GRUBHUB

ORDER NOW!
UBER EATS

ORDER NOW!
DOOR DASH

ORDER NOW!